You can find us in person in our shop located at 300 N. 4th Street Canton, Missouri 63435. We are open from 9:00 am to Noon on Monday, 9:00 am to 5:30 pm Tuesday through Friday, 9:00 am to Noon on Saturday, and are closed on Sunday. We are closed on Saturday through the summer months.

We are available by phone at 573-288-2500.

And you are most welcome to Email us at midwestscapesflorist@gmail.com

We also have a Facebook page which is always updated with the latest designs and specials. You can contact us through there as well with any questions or requests, and of course, we would appreciate you liking us as well if the mood strikes!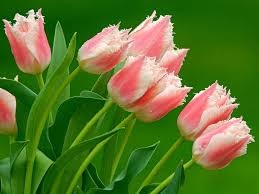 We always look forward to your comments or requests, and will do all we can to ensure your floral needs are met!